Product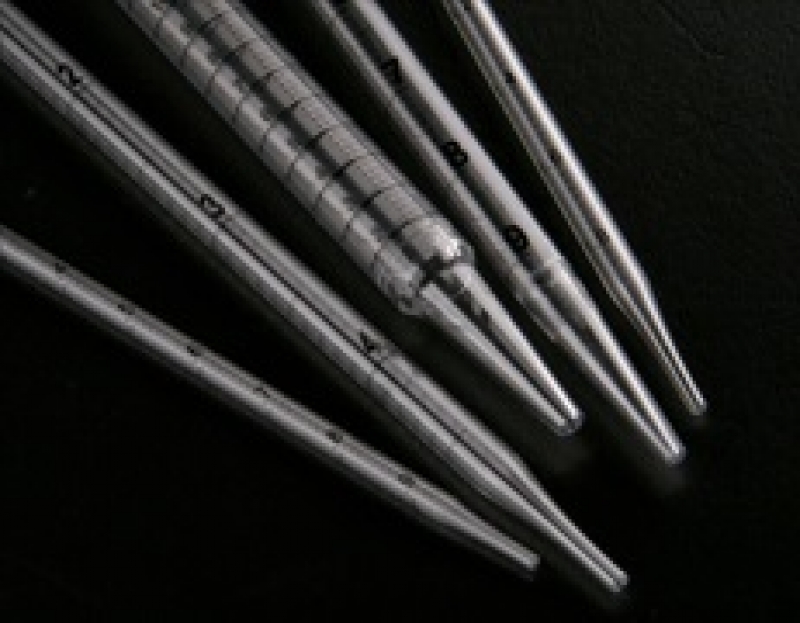 Serological Pipettes
Maufactured with exclusively high-grade polystyrene (GPPS) or polyethylene (PE) which are excellent for clear observation and reducing liquid attachment on the pipette surface to assure accurate delivery. Cat. No. Volume (ml) Graduations (ml) Packing GSP010001 1 1/100 500pc/case GSP010002 2 1/50 500pc/case ...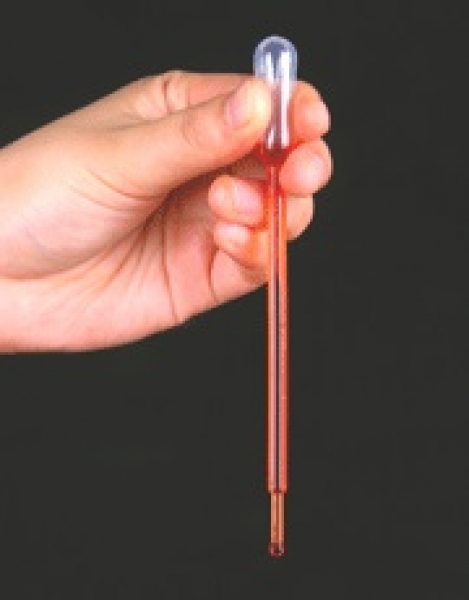 Transfer Pipettes
Available with 3 capacity of 0.2, 1.0 and 3.0mL Long flexible stem can be bent to draw liquid from narrow or small volume tubes into the bulb Uniform drop size Can be used in liquid Nitrogen Available in bulk pack and sterilized individually packed ...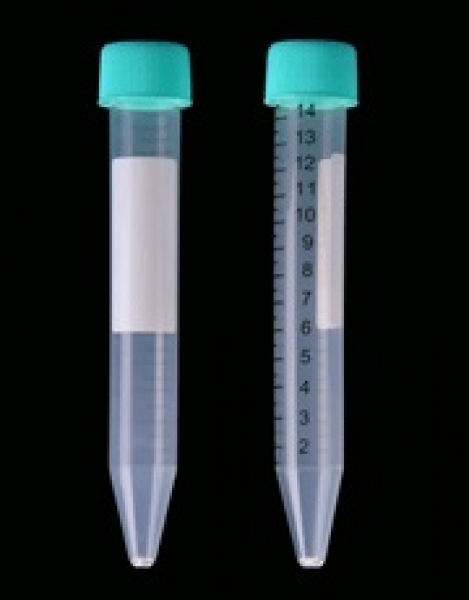 Centrifuge Tubes
Manufactured with selected high-clarity polypropylene assures the manufacture good transparency, and chemical resistibility. Sterilized or non-sterilized products are available in order to meet the different research needs and enhance the proacticability. Cat. No. Capacity (ml) Sterile Packing Qty.per bag/case CFT010150 15 N Re-sealable ...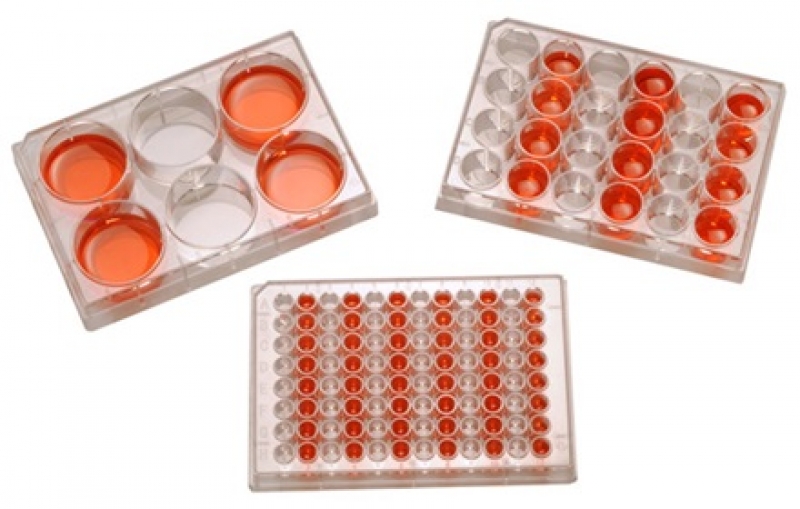 Tissue Culture Products
Our Tissue Culture Products come with treated or non-treated surface, are ideal for cell grow and cell yields. Tissue Culture Plates Cat. No. Well Qty. Surface Type Max Well Volume(ml) (single well) Working Volume(ml) (single well) Lid Sterile Qty. per bag/case TCP001006 6 General, Non-treated 17.0 1.90-2.90 Y ...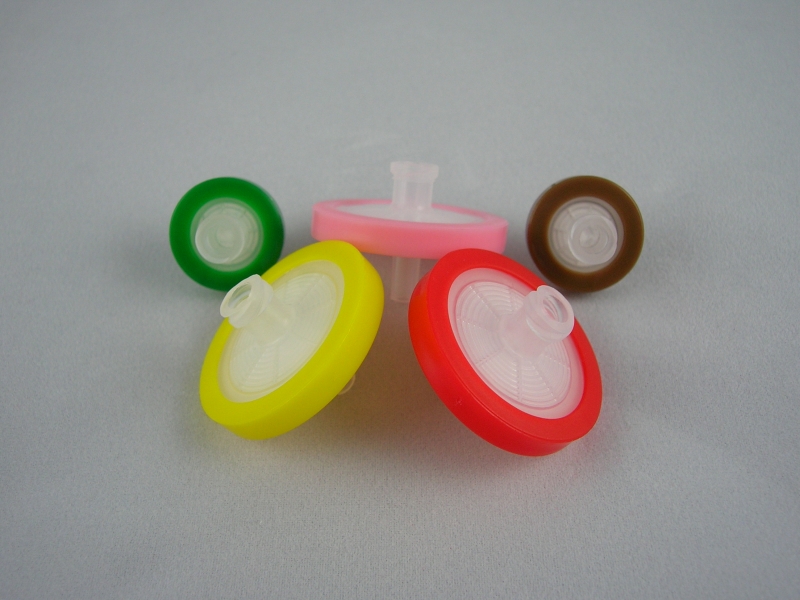 Filtration products
Membrane Selection Nylon – hydrophilic, provides a broad range of chemical compatibility for the filtration of either aqueous or organic solvents, strong mechanical stability. MCE (Mixed Cellulose Acetate and Cellulose Nitrate Ester) – is for the filtration of aqueous solutions with great water flux and low protein binding. PVDF (Polyvinylidene fluoride) – hydrophilic and ...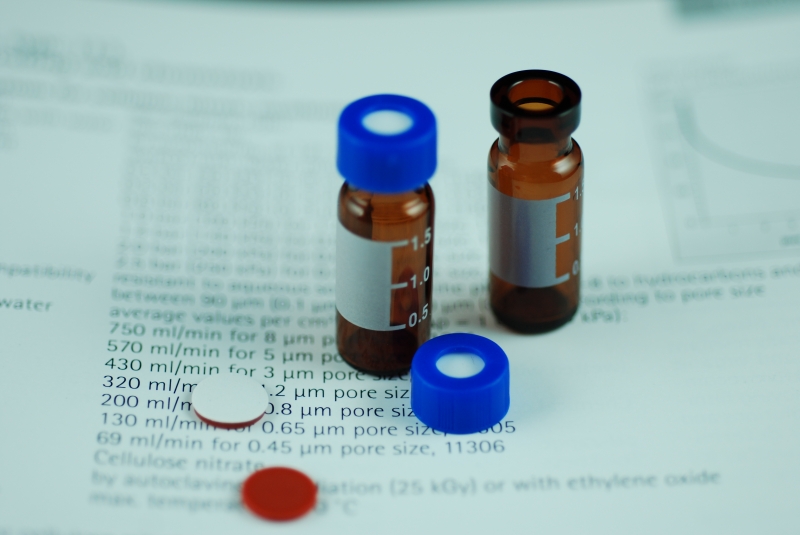 Caps and Vials
Chromatography Vials, Caps and Septa The chromatography vials are made from clear/ amber, Type I borosilicate and 33 expansion glass. Screw caps are made for polypropylene while septa are red PTFE and white Silicone. Manufactured to be compatible to most of the autosamplers. Features: 40% larger opening than standard narrow opening vials Precision-formed neck for improved autosampler han ...