About Us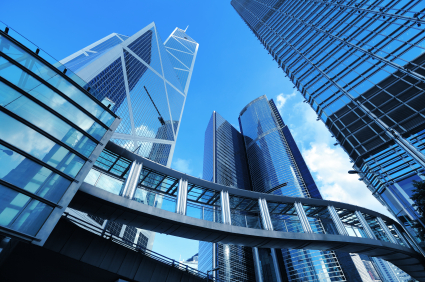 We are one of the leading distributors of scientific equipments in Hong Kong. We have solid background in providing a broad range of environmental equipments, scientific instruments and technical solutions to our customers. Our practical experiences have enabled us to provide the professional advices and the most effective solution to our customers and to follow through every single detail to fulfill their requirements.
We currently represent a number of leading manufacturers such as Teledyne API, Tisch Environmental, RM Young,Met One Instruments, Millennium Instruments, Baldwin Environmental, RAE Systems and Environmental Sensors, etc.
Our customers include Governmental Sectors (such as Environmental Protection Department, Labour Department, and government Laboratory, etc), Universities, industrial utilities, private laboratories, research institutes, environmental contractors and consultants.
We will continue to source the advanced scientific products and providing one-stop service to our customers. Also, we are working our outmost to develop the market to other regions.
Should you require additional information on any of the listed products or require assistance with an application not listed, please contact us.