Product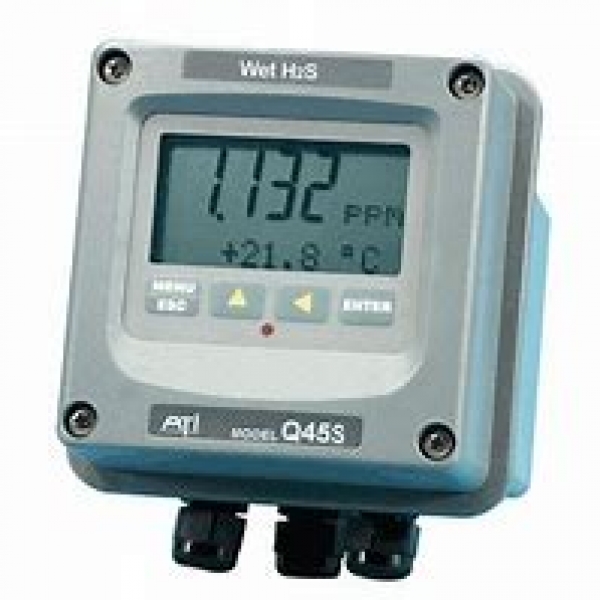 Q45S Wet H2S Gas Detector
Odor control in wastewater treatment plants and sewage collection systems often requires the use of scrubber systems. Many of these scrubbers employ a wet process using a hypochlorite solution to remove hydrogen sulfide (H2S) from air streams prior to discharge. Monitoring the hydrogen sulfide in both inlet and discharge air has presented problems for standard sulfide gas sensors. ATI's Q45S W ...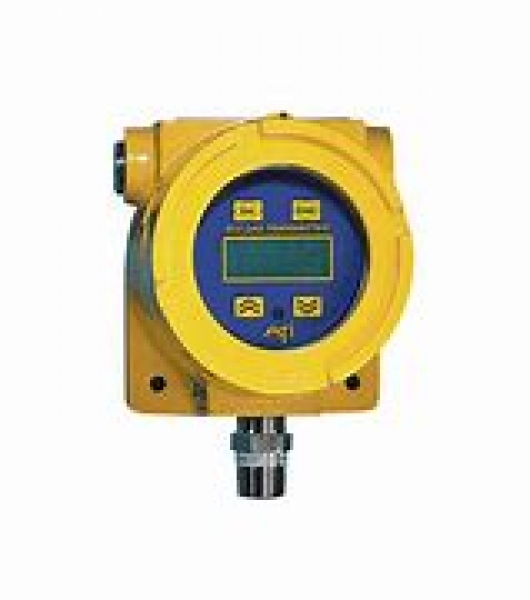 D12 Toxic and Combustible Gas Detector
ATI's D12 Toxic and Combustible Gas Transmitter will accept up to 46 different sensors, greatly reducing the need for multiple gas transmitter models. The self-aligning sensor holder simply plugs in, with automatic gas sensor recognition and verification when contact is made. For many toxic and combustible gases, ATI offers a unique sensor response testing system unmatched by any comp ...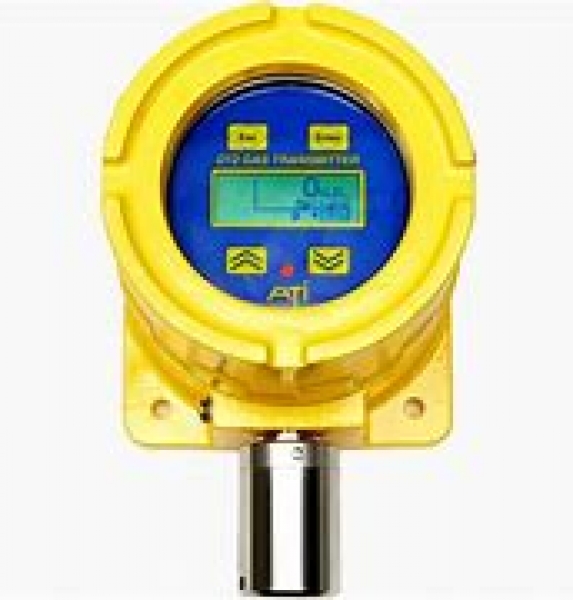 D12Ex-IR Infrared Gas Transmitter
Model D12Ex-IR is a versatile infrared system used primarily for the detection of combustible levels of methane or other hydrocarbons. It may also be used for monitoring CO2 levels, either in ppm or percent levels. The D12Ex-IR employs a compact infrared sensor for monitoring without the poisoning problems found with catalytic bead sensors. While catalytic bead sensors offer reliable service, t ...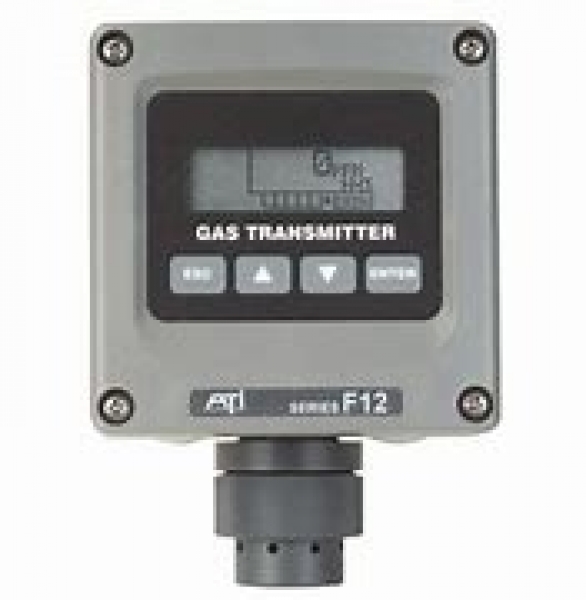 F12 Toxic Gas Detector
ATI's F12iS Toxic Gas Detector is designed to measure toxic gases and oxygen in hazardous locations requiring an Intrinsically Safe (IS) device. The F12/D, a non-IS version, is also available for non-hazardous locations. For many toxic gases, ATI offers a unique sensor response testing system unmatched by any competitive gas transmitter. Even outdoors in high wind conditions, the Auto ...