Product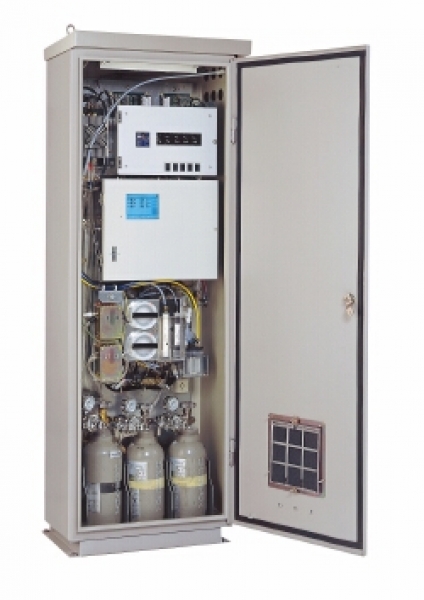 ENDA-5000 Stack Gas Analysis System
Overview MCERTS Certified Continuous Emission Monitoring System (CEMS) with high-precision and simultaneous measurement of NOx, SO2, CO, CO2 and O2 Over 100,000 systems installed and 30 years of quality and experience. That is the base on which HORIBA's ENDA-5000 series of Continuous Emission Monitoring System for stack-gas analysis is built. These systems have a smaller footp ...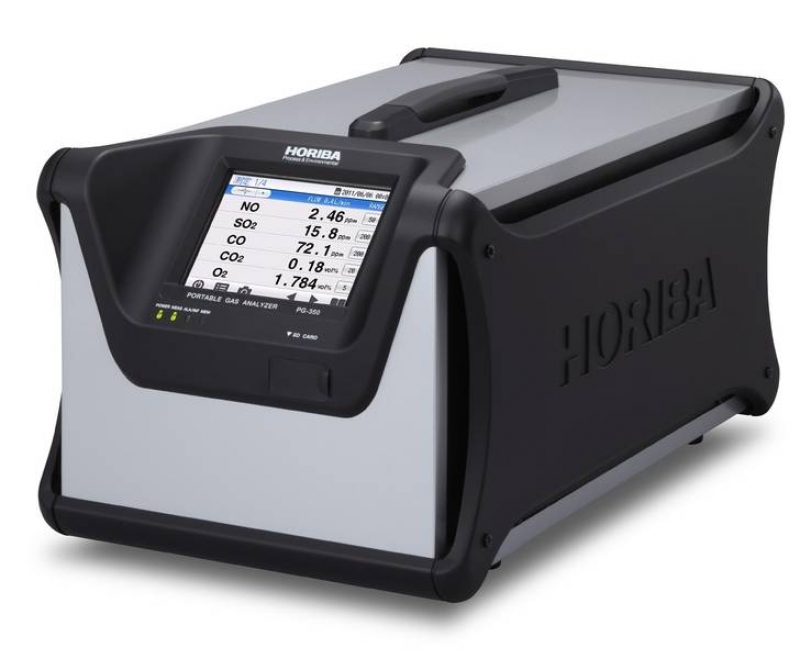 PG-350E Portable Gas Analyzer
Overview The PG-300 is a compact and lightweight stack gas analyzer that can simultaneously measure up to five separate gas components. Its capability of precise measurement proves reliability in field measurements as well as its great performance in the lab facilities. Methane (CH4) analyzer is newly joined in the PG series and a total of nine models are lined up.&nbsp ...