Product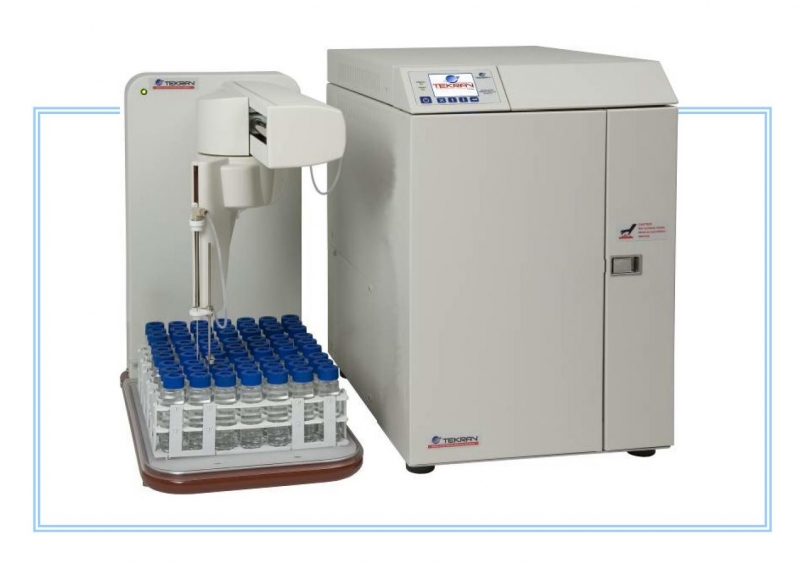 Model 2700 Automated Methyl Mercury Analysis System
The Tekran® 2700 Methyl Mercury Auto-Analysis System gives analytical laboratories and researchers automated alternatives to time-consuming and complex manual EPA method 1630 techniques. The Model 2700 offers a fully integrated, compact unit based on atomic fluorescence detection and operated via reliable, intuitive software. The system is pre-programmed to run EPA Method 1630, However ...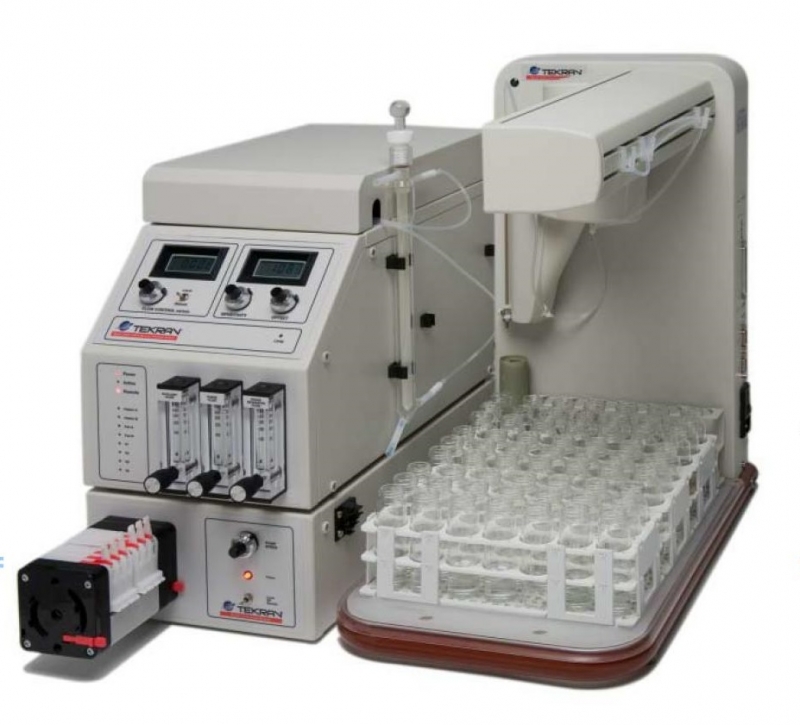 Series 2600 Automated Sample Analysis System
The Tekran® Series 2600 system allows the analysis of ultra-trace levels of total mercury in laboratory prepared environmental samples (water, biota, soil, sediments, gas cartridges, effluents and more). It offers unparalleled sensitivity and flexibility for those who require truly sensitive total mercury analysis. The Series 2600 is capable of providing a fully automated implementatio ...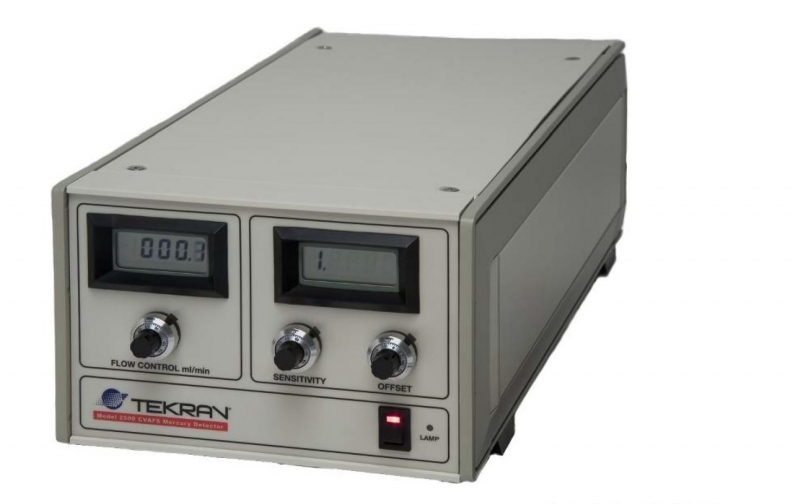 Model 2500 CVAFS Mercury Detector
The Tekran® Model 2500 Cold Vapor Atomic Fluorescence Spectrophotometer (CVAFS) detector is used for total and speciated mercury analysis in university, government and commercial laboratories. The 2500 has an absolute detection limit of < 0.1 picograms of mercury. The system is available with either an adjustable ball flow meter or precision mass flow meter (MFM). The latter option ...