Product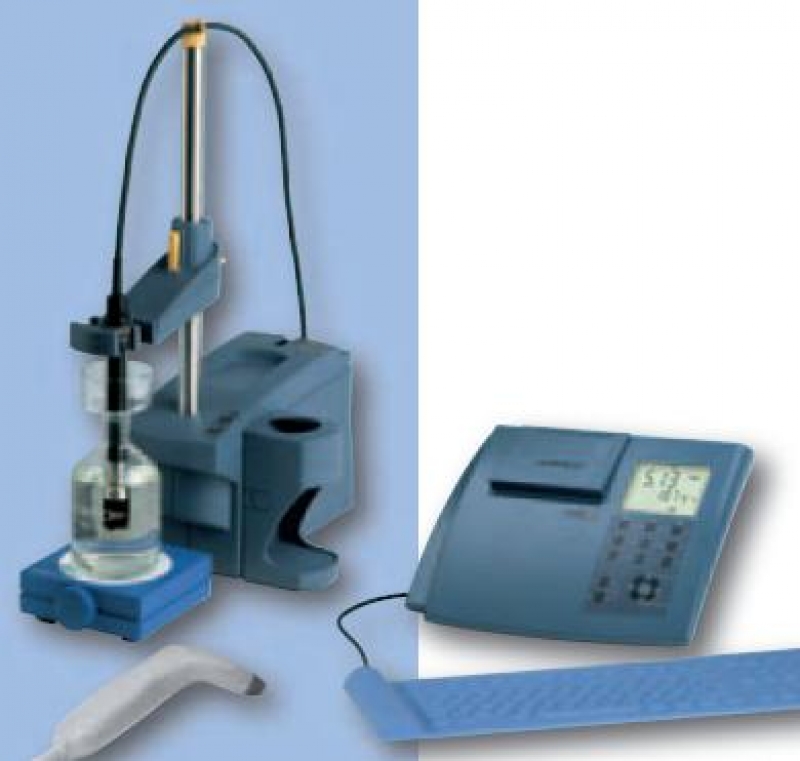 inoLab BSB/BOD 740
This laboratory oxygen meter has been specially developed for BODn measurements are determined by regulation EN 1899-1 and is EPA approved. You can store up to 7 of your own routines for frequently occurring dilution ratios. A maximum of 30 measuring samples each with 18 dilutions allow the management of up to 540 diluted samples. The inoLab BSB/BOD 740 can also be used as a conventional high-end ...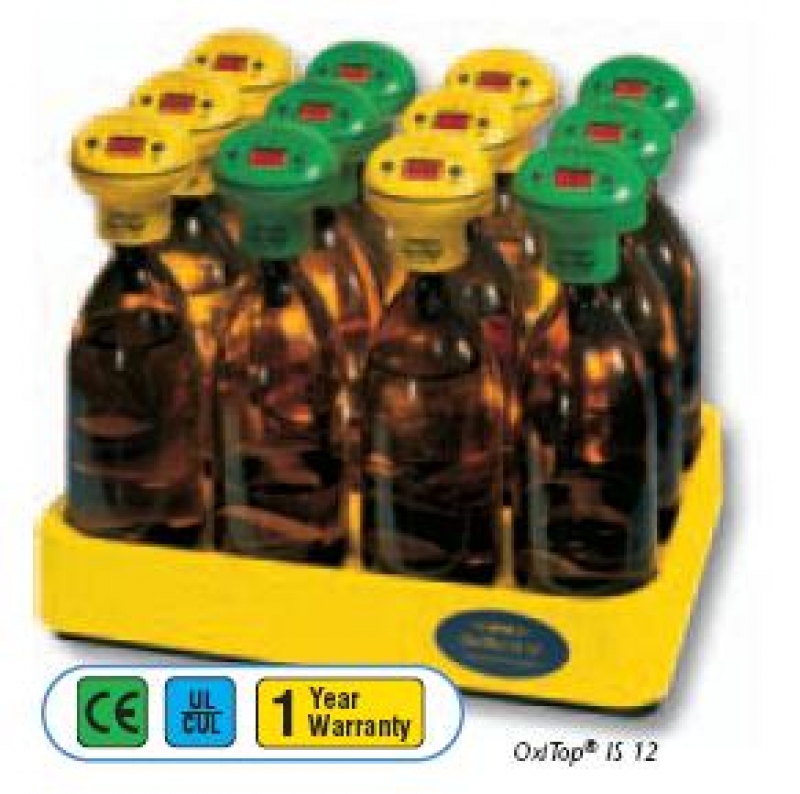 OxiTop BOD Self-Check measurement
With its OxiTop systems, WTW offers a unique, modular and mercury-free instrument system. It is not only suitable for BOD determination, but also for measuring biodegradability and depletion. The OxiTop systems are simple to operate and non-toxicity with improved controllability. Measuring ranges up to 400,000 mg/l BOD. ...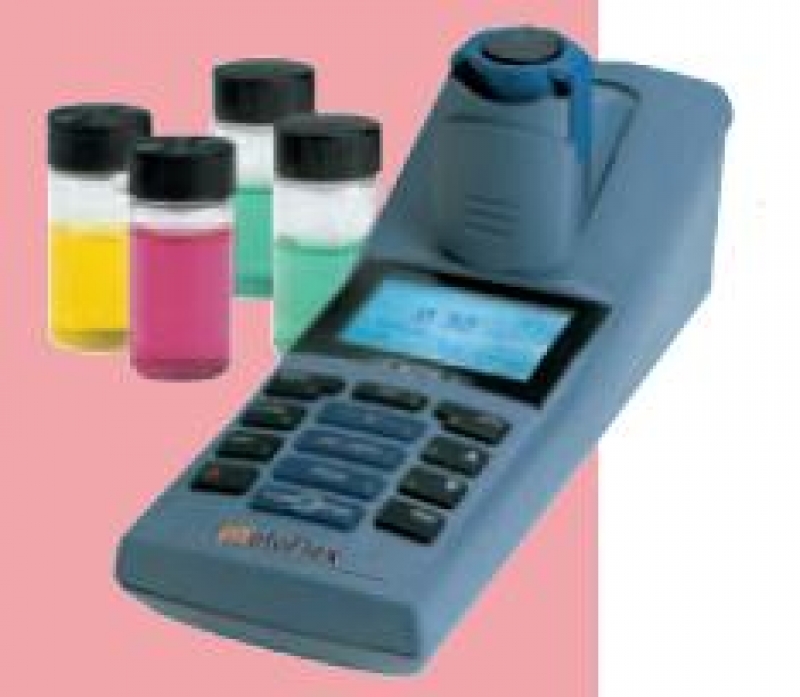 pHotoFlex Portable Photometer
The portable photometers are handy, have low power consumption and a lot of extra features as follows: Smart adapter solution for the use of different cuvettes Backlit display with automatic switch-off User guidance via display for easy operation without handbook reading Large selection of test sets for all requirements Method and software update via internet Integrated pH measurem ...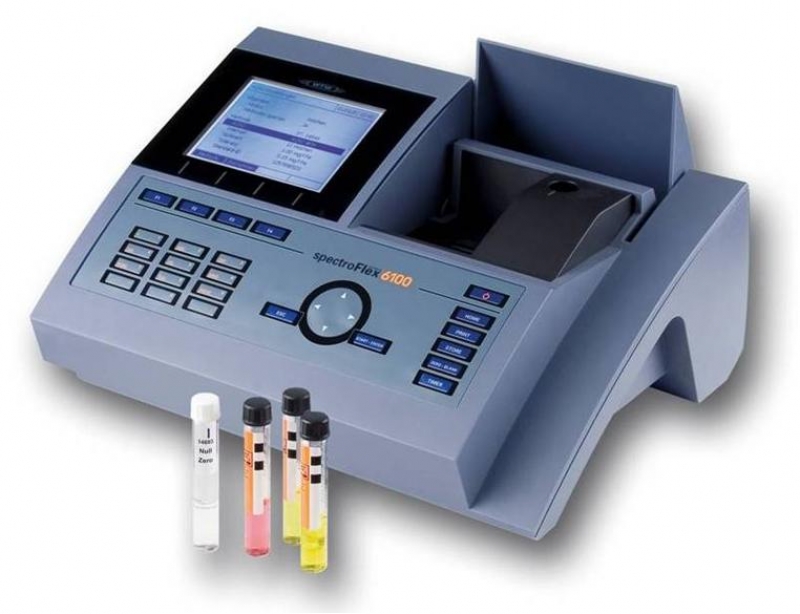 SpectroFlex 6100/6600
The new VIS and UV/VIS spectrophotometers, spectroFlex 6100 and spectroFlex 6600, are the unique combination of systematic and spectral analysis in the respective class of spectrophotometers! The spectroFlex Series is complementary to the highly precise photoLab Series with all well proven benefits and improved features: Universal in use from water to wine analysis or education Comprehensive ...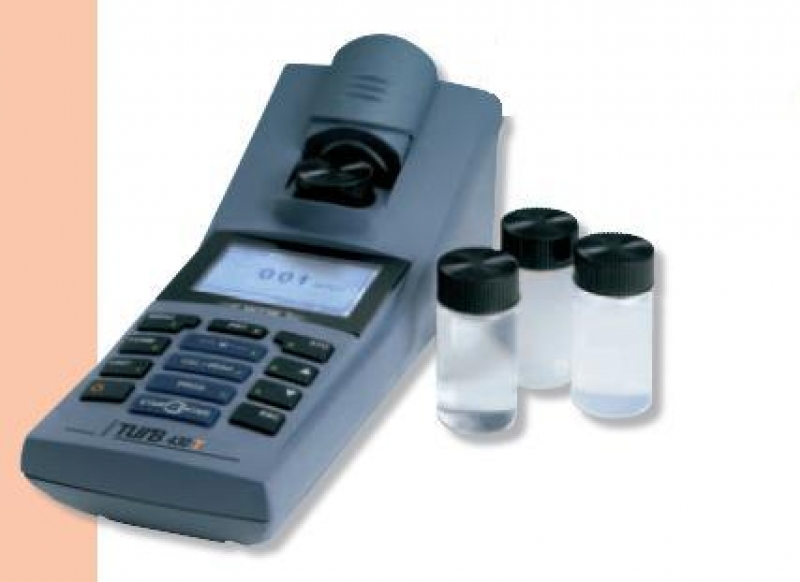 Portable Turbidity Meter
These new turbidimeters allow users to perform nephelometric measurements at 90° scattered light according to the application and standard required. Menu driven calibration with up to 3 points and all measurement function are easy to perform accurate and precise measurements. Up to 1000 data sets with ID nos. can be stored and subsequently output via the LabStation in combination with the powe ...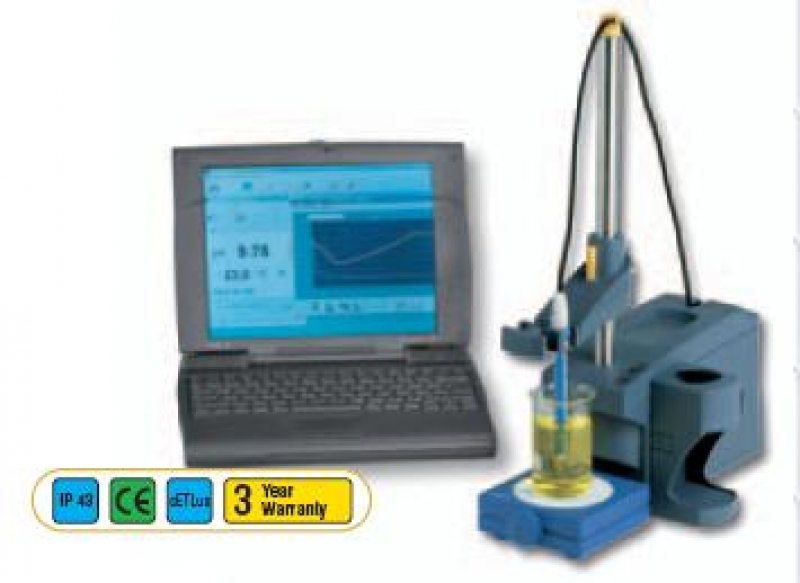 inLab pH 740
High-performance pH/ mV/ ION meter with graphic display and digital recorder function for pH, temperature and ion-selective measurement, automatic temperature compensation, high resolution (0.001 pH), MultiCal calibration system, built-in measurement storage with GLP-conform documentation and digital interface. PC keyboard interface for connecting an external keyboard or a barcode reader. Includes ...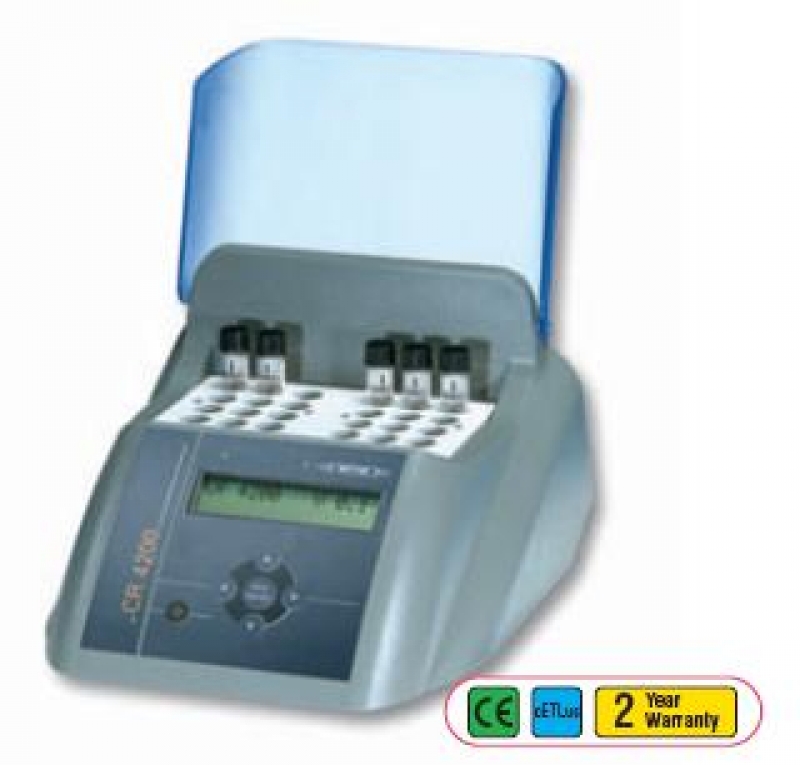 Thermoreactor
Thermoreactors are required for the determination of COD, total nitrogen or total phosphorus. In each WTW thermoreactor the most important temperatures and digestion times are stored in 7 easily selectable digestion programs. Some allow storing 8 of user-defined programs. All thermoreactors optimize the heat transmission between the heating block and cuvettes as well as their superior safety. Apar ...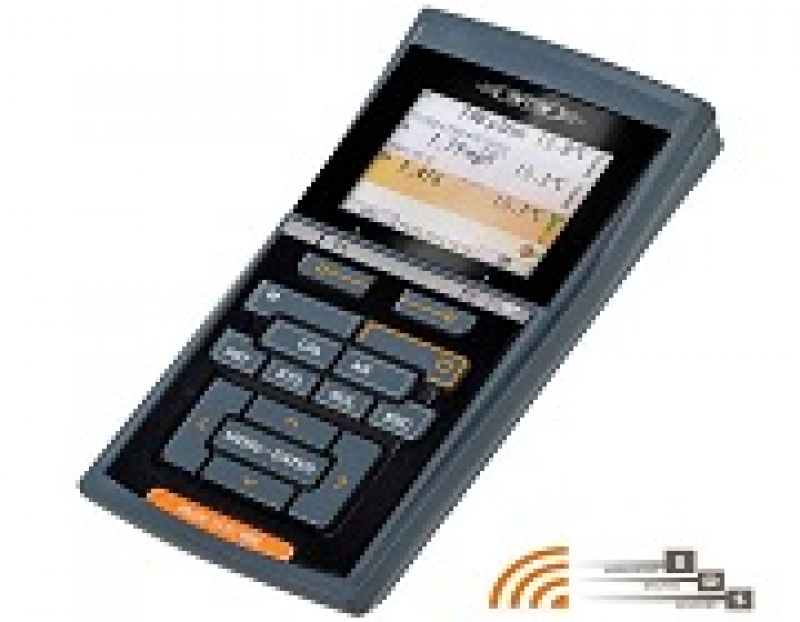 Multi 3630 IDS
Measure three parameters simultaneously - pH, ORP, dissolved oxygen, conductivity and/or turbidity with the digital pocket meter Multi 3630 IDS. Three measuring channels, freely combinable for same or different parameters: The simultaneous multi-parameter measurement without compromise. Use also the wireless modules together with the nee IDS plug head sensors, be independent from cables and measur ...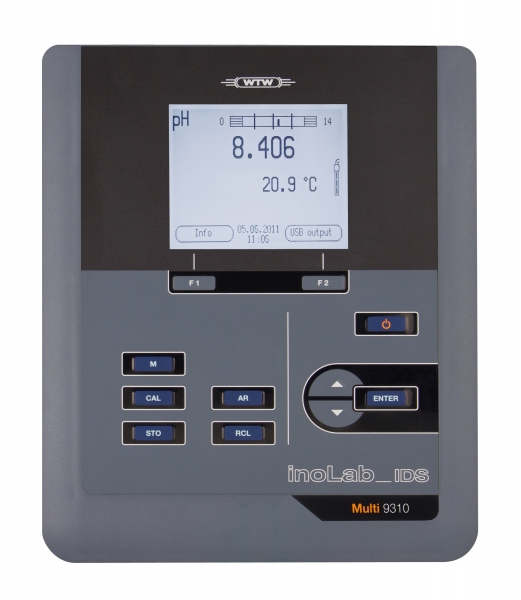 InoLab Multi 9310 IDS
The new inoLabR family: Advanced measuring technology offers new functions including automatic AutoRead, CMC (Continuous Measurement Control) and QSC (Quality Sensor Control) making measurements more convenient and reliable than ever. Specifications: Parameter pH, mV, saturation, concentration, partial pressure, conductivity, special resistance, salinity, TDS, temperature ...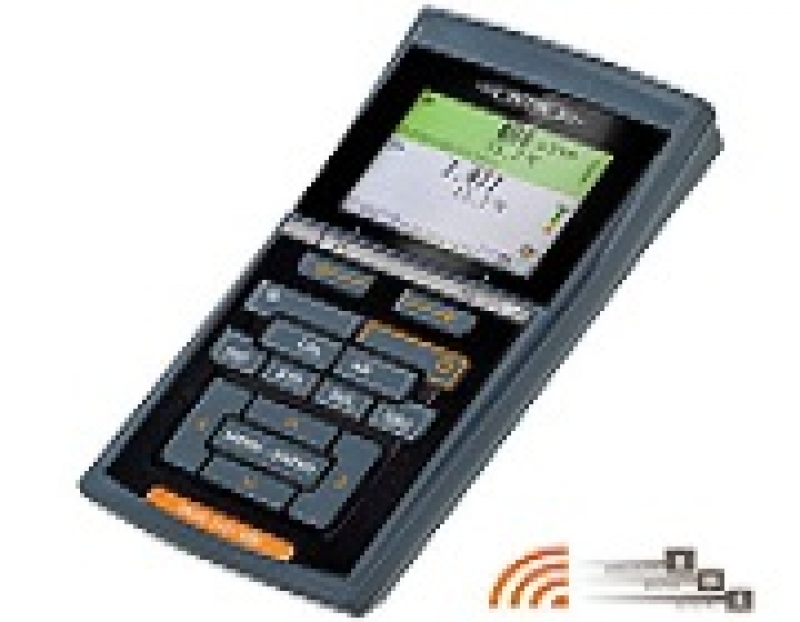 Multi 3620 IDS
Digital measurement with two universal measuring channels with the Multi 3620 IDS - pH, ORP, dissolved oxygen and/or turbidity simultaneously. You can solve multiple measuring tasks at once and save time and costs. The galvanic isolation of the sensor inputs prevents interferences of measuring signals. Or use the new wireless modules together with new IDS plug head sensors, be independent from cab ...