Product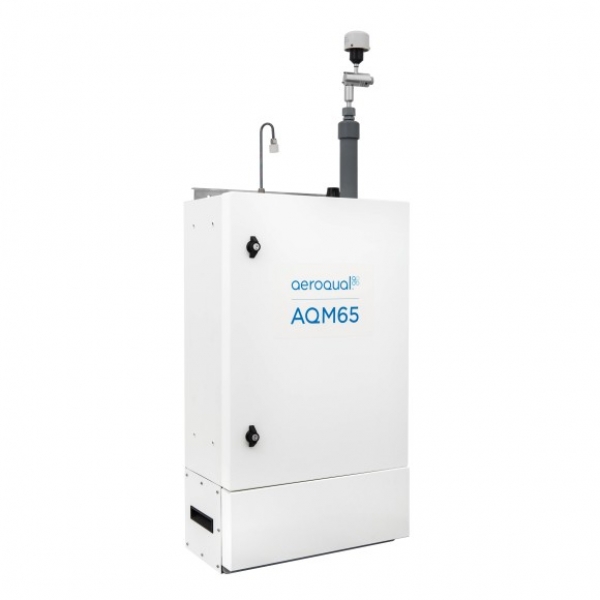 AQM 65 Ambient Air Monitoring Station
The AQM 65 is a fully integrated air monitoring station that delivers 'near reference' levels of performance. The AQM 65 is cutomized to measure the parameters your application demands. Choose from: O3, NO2, NOX, CO, SO2, particulate matter (TSP, PM10, PM2.5, PM1); other special interest pollutants: VOCs, H2S, CO2; plus sensors for noise and meteorological parameters such as temperatur ...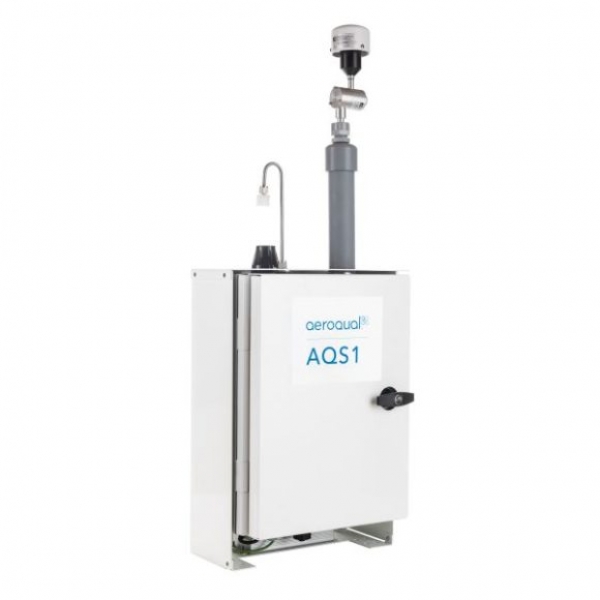 AQS1 Urban Air Quality Monitor
The AQS1 combines a robust light scattering particulate monitor, and Aeroqual's industry leading sensor-based gas analyser modules. The monitor performs to Near Reference levels yet costs much less than comparable analyzers; it is also lightweight and can be installed and moved with ease. The AQS can measure particulate matter (PM) and up to two gases at the same time. You can choose from t ...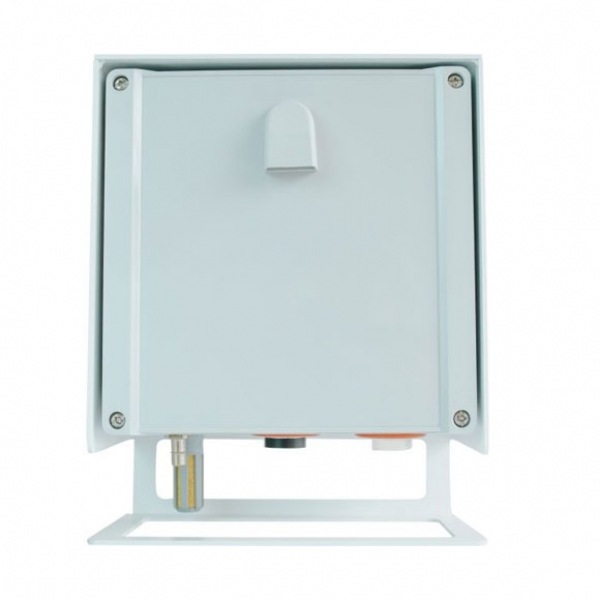 AQY1 Micro Air Quality Station
The AQY is designed for small or large scale networks deployed in urban environments. Small, cost effective and user friendly it can be used by air quality professionals and those who are new to the science of air quality measurement (like schools and other community organisations). It's a small air quality monitoring station, the size of a two-slice toaster that measures the following paramet ...