Product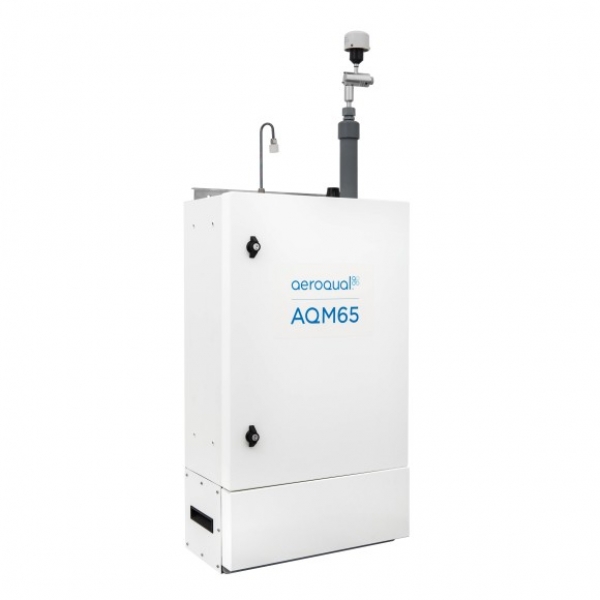 AQM 65 Ambient Air Monitoring Station
The AQM 65 is a fully integrated air monitoring station offering near reference levels of performance. The size of a suitcase it can be configured to measure up to 20 different gaseous and particulate pollutants and environmental parameters simultaneously. The AQM 65 offers the optimal balance between performance and price – measuring criteria pollutants to WHO air quality limits y ...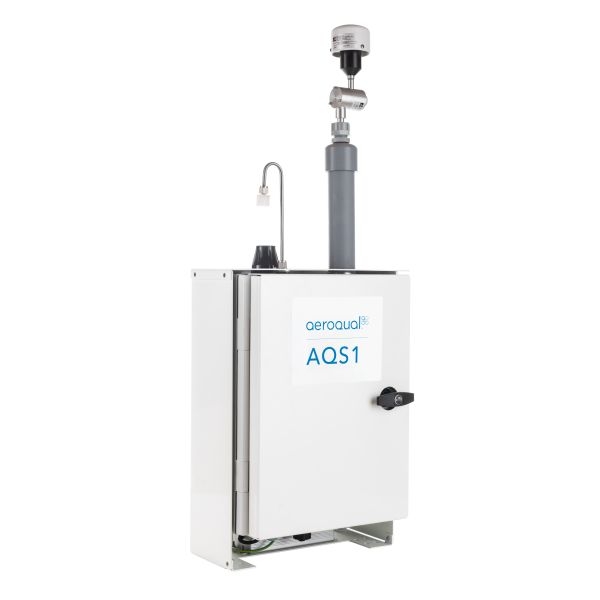 Dust+Gas Sentry Pro
The AQS 1 Remediation Air Quality Monitor is a professional ambient air monitor specifically configured to measure key pollutants found at remediation sites simultaneously: multiple particle fractions (TSP, PM10 and PM2.5), volatile organic compounds (VOC), and nitrogen dioxide (NO2). TSP and PM10 emissions, including dust, are generated from demolition, excavation, soil aerating, rec ...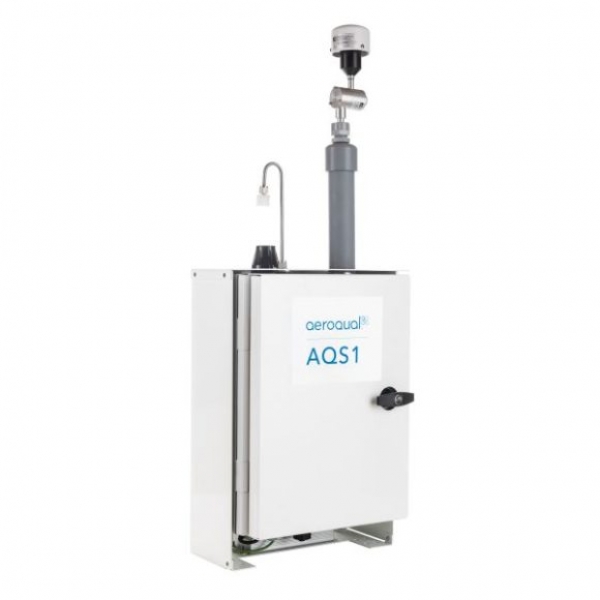 Dust+Gas Sentry
The AQS 1 is a compact ambient air quality monitor that targets specific pollutants in the urban environment. It can be configured to measure nitrogen dioxide, ozone and particulate matter, which are the most commonly measured pollutants in the urban environment. Features: Measure the key pollutants of concern in the urban environment Monitor particulate matter (PM), nitrogen dioxide (NO2 ...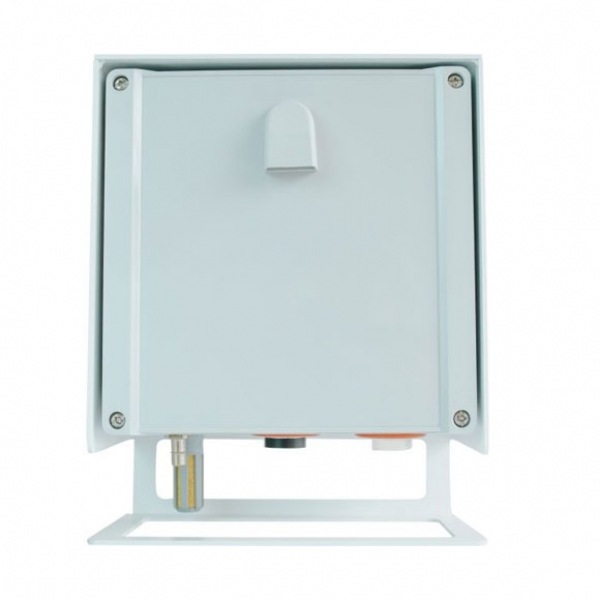 AQY1 Micro Air Quality Station
The AQY 1 is designed to be used as a single device or deployed in a network of monitors in an urban environment. Small, cost effective, and user friendly it can be used by air quality professionals and those who are new to the science of air quality measurement. The AQY monitor itself is small, about the size of a two-slice toaster, and measures the following parameters: Particulate matter ( ...