Sole authorized Mesa Labs distributor for the BGI product lines in Hong Kong and Macau.

22 Jun, 2015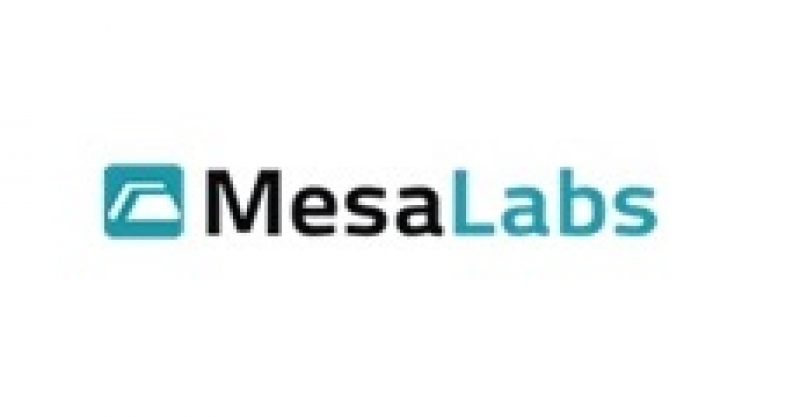 We are proundly to announce that we are now the exclusive distributor of BGI products in Hong Kong and Macau.
BGI is a well-known manufacturer for the measurement of ambient particulate. Their particulate sampler is used widely in outdoor ambient applications as well as indoor air quality.
To know more about the products, please do not hesitate to contact us.