产品展示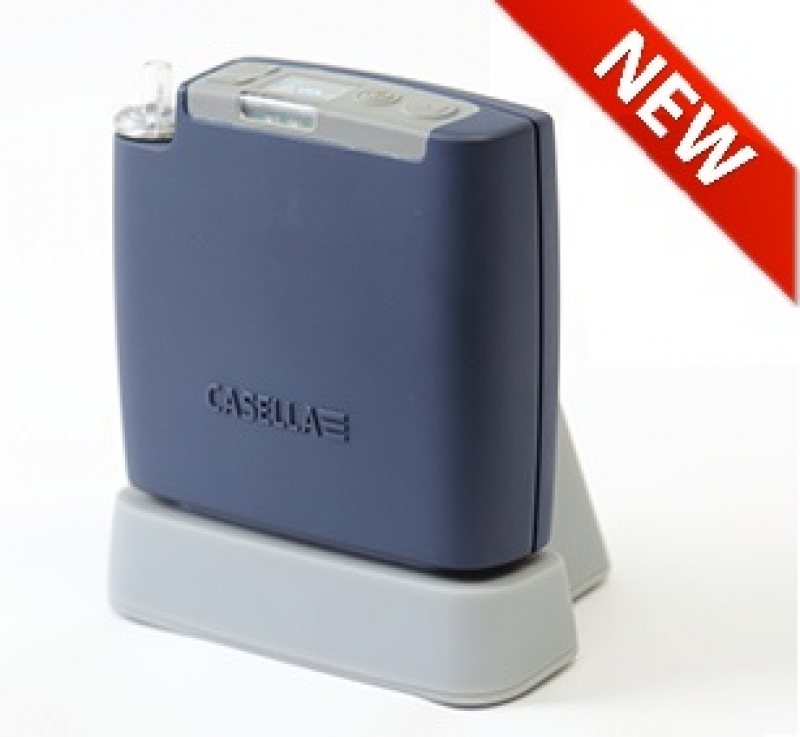 [NEW] APEX2 PERSONAL SAMPLING PUMP
The Apex2 range are the new generation of personal sampling pumps offering class beating performance combined with a slim ergonomic design. With the addition of Bluetooth® Connectivity you can monitor your sampling from your mobile device without having to disturb the wearer. Email run data alongside any photos or notes to make your reporting easier. Features: Bluetooth® Wireless ...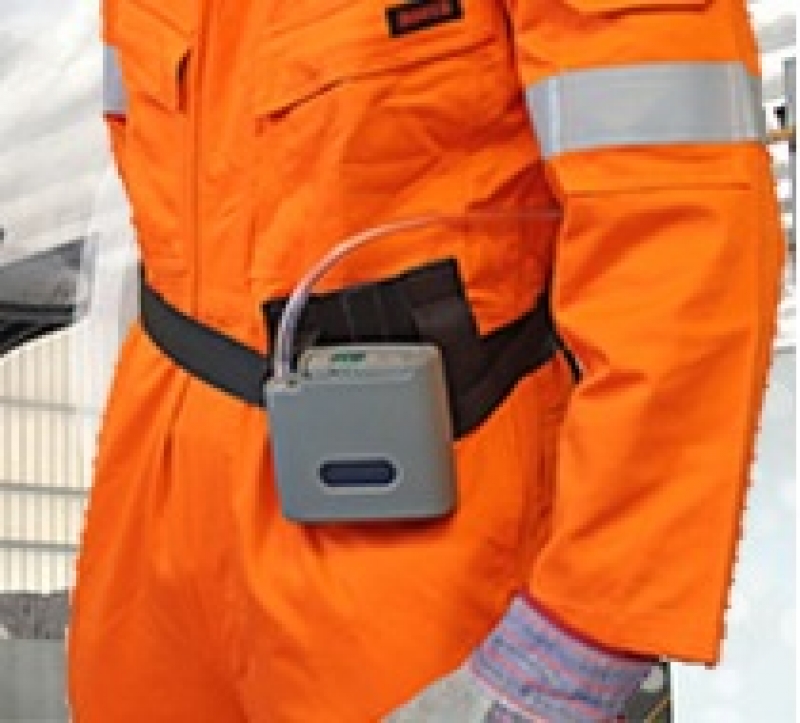 Air Sampling Consumables Solutions
Air Sampling Heads Asbestos Sampling Gas and Vapour Sampling Cassettes Filters Sorbent Tubes Impingers & Bubblers Tedlar Bags Calibration Devices & Adaptors ...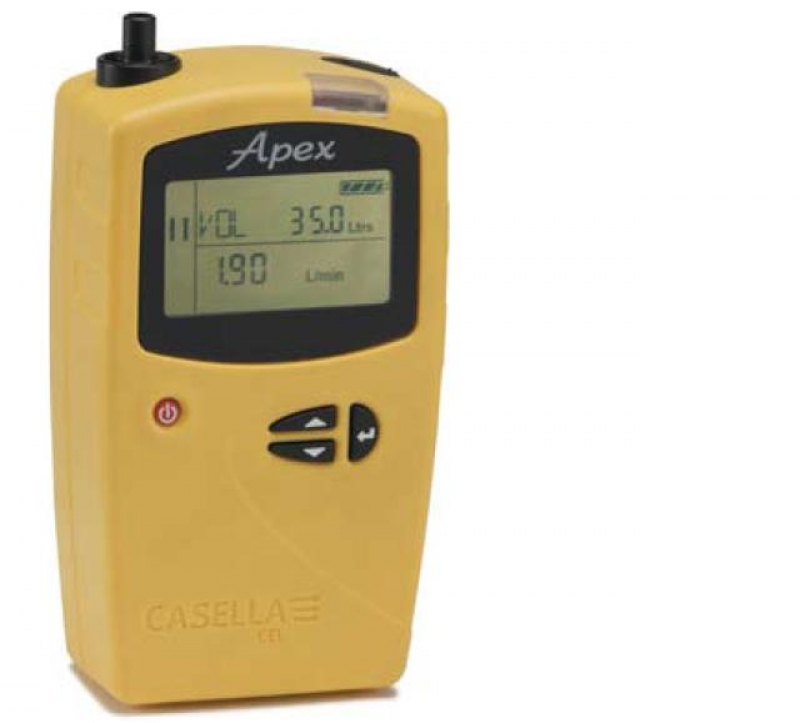 APEX Personal Dust and Area Monitoring Pump
Apex is for professional air sampling in all monitoring scenarios. Features: Extensive flow range from 5 ml to 5L/min Fast 1.5 hour charge via drop in charger Large LCD indication real time flow & volume Applications: Personal & area dust/solvent monitoring Construction/Demolition sites Welding fume Manufacturing Industries Indoor air quality monitoring ...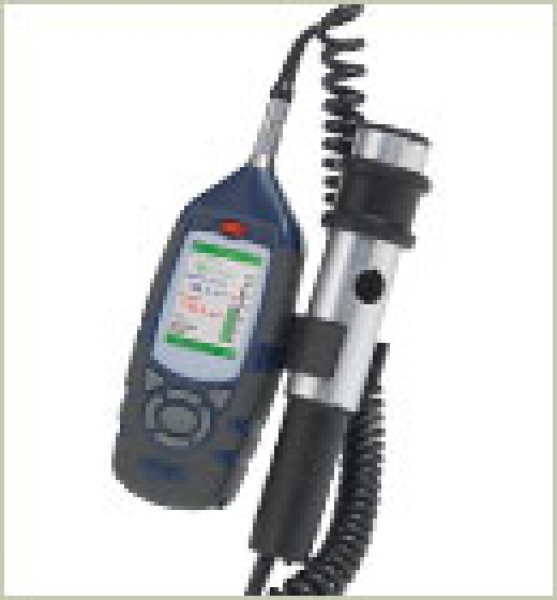 CEL-712 Microdust Pro
The CEL-712 Microdust Pro can be used for spot checks and walk-through surveys with the advantage of seeing instantly when and where excessive dust levels are occurring. It is ideal for walkthrough surveys of ambient and indoor workplace environments. Features: Real-time graphical display of dust levels Simple icon driven user interface Extensive range: 0.001 mg/m³ to 250 g/m³ ...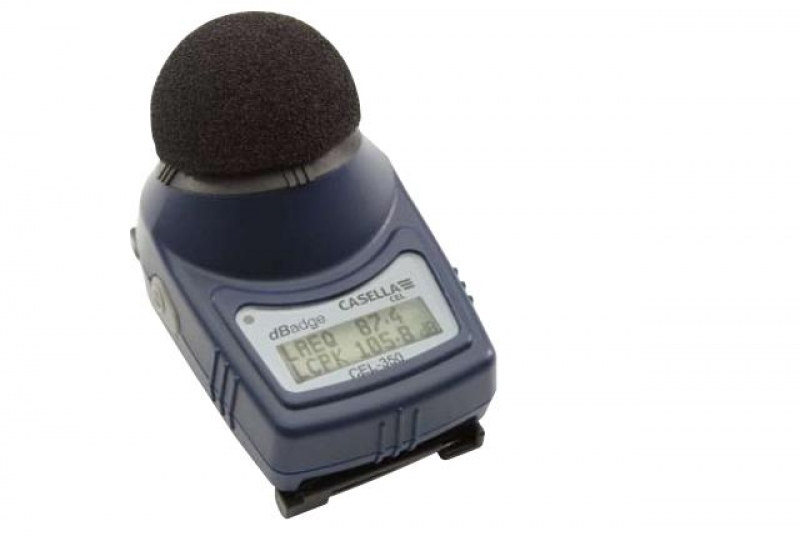 CEL-35X dBadge Noise Dosimeters
The CEL-35X dBadge is ideal for personal noise exposure measurement around the workplace. Features: Compact,rugged design weights only 68g No cables to damage or get in the way Measures and logs all workplace noise parameters Integrated display and visual exposure alarm Simple auto-calibration function Applications: Measuring personal noise exposure Assessing and monitor ...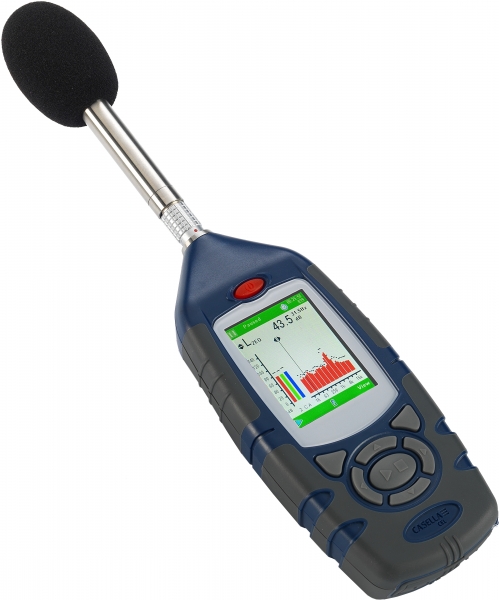 CEL-630 series sound level meters
The CEL-630 is an easy to use instrument designed to undertake the measurement requirements of workplace and environmental noise. It also complies with the latest IEC and ANSI international standards for sound level meters. Regardless of the view selected, all data is measured and stored simultaneously so no mistakes can be made. Features: Ideal for environmental or occupational monitoring ...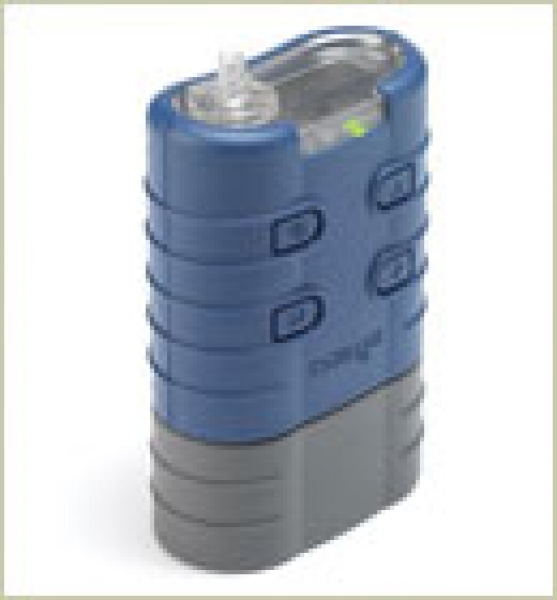 Tuff sampling pumps
Tuff pumps are ideally suited to a wide range of occupational health sampling applications from simple abatement sampling of lead and asbestos, to more specialised industrial hygiene monitoring of dusts, fumes and vapours. Features: Rubber over-moulded sealed case Robust and reliable design for harsh environments (IP54) Exceptional flow control Outstanding operation duration Conveni ...